Our product range includes a standard range of pipes, mouldings and distribution systems with diameters of 80 to 710 mm made from 1 - 3 mm mild steel (powder coated or galvanized) and 1 - 2 mm stainless steel as well as associated connection components.
The entire periphery for the construction of a modular pipeline is included in our delivery program - everything you need for a aspiration or bulk material line. A combination of components from the standard program with custom-made products can be easily realized by us.
The modular principle of our products enables an uncomplicated assembly and quick exchangeability.
Through automated production processes, we ensure consistently high quality and high product availability.
Our products are in a worldwide use in numerous fields of application, industries and for a wide range of media.
Catalogue
valid from 01.01.2022
Pipes
Pipes | Insertion pipes | Welding ends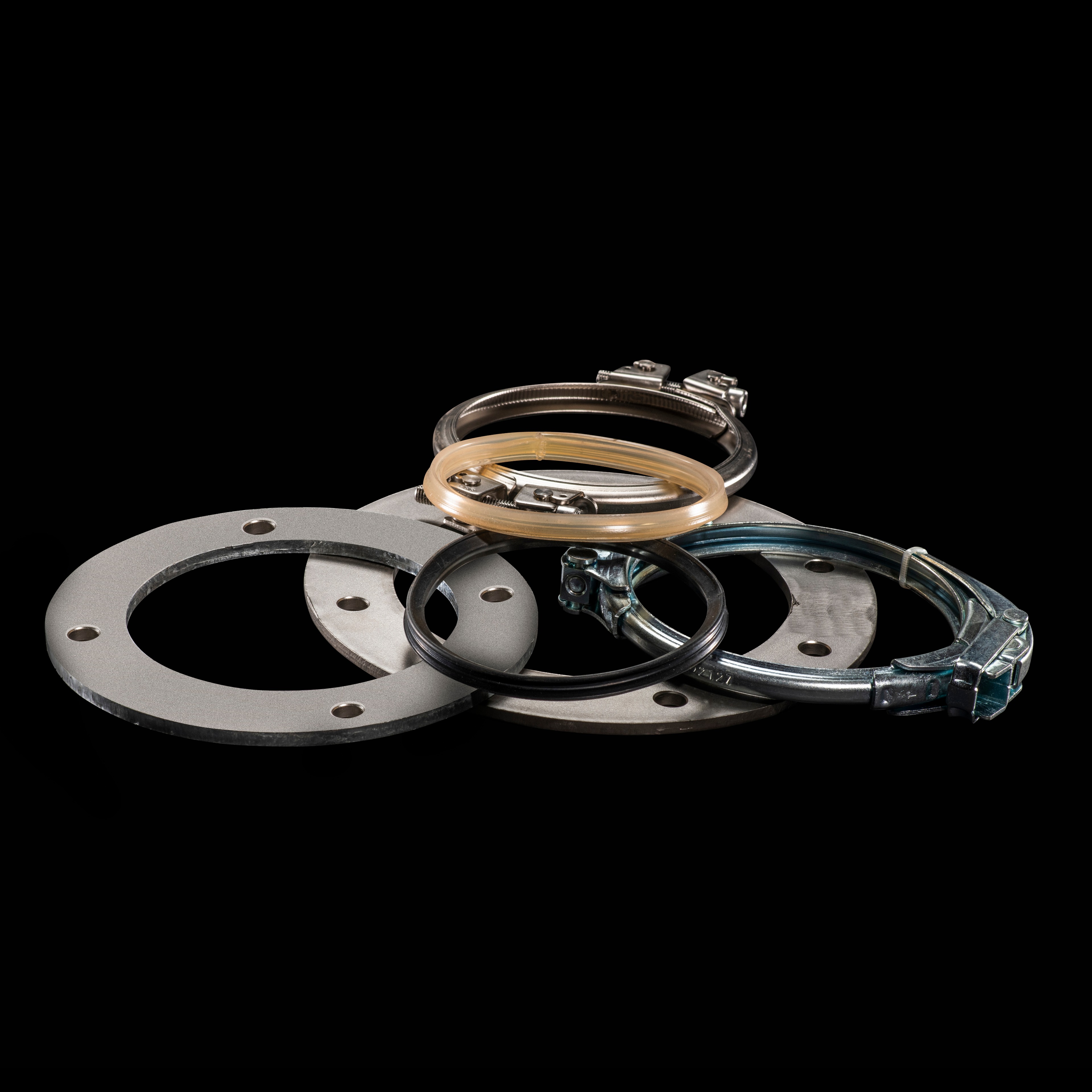 Connection Components
Clamping rings | Flanges | Sealings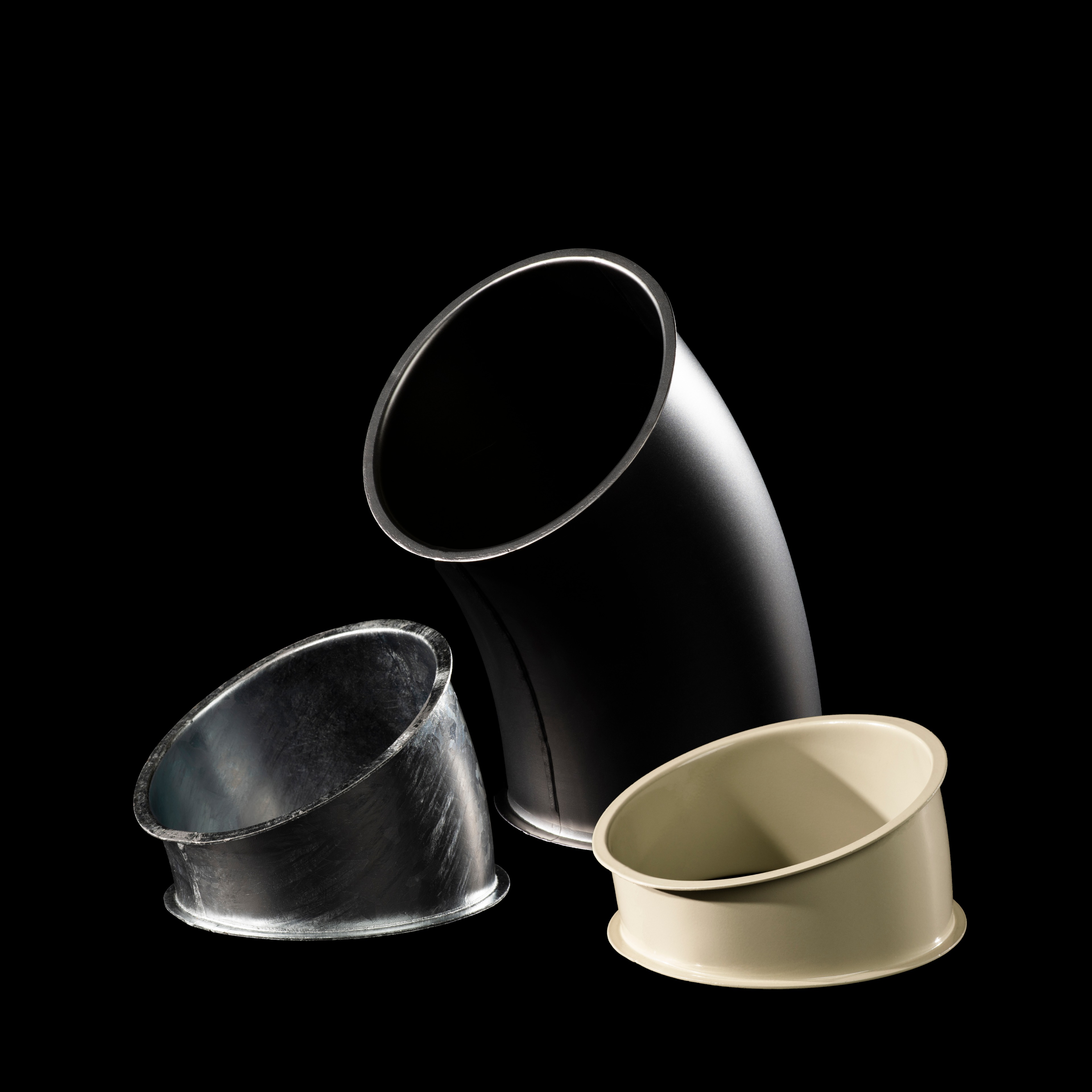 Bends & Segments
Segments | Adjustable elbows | Bends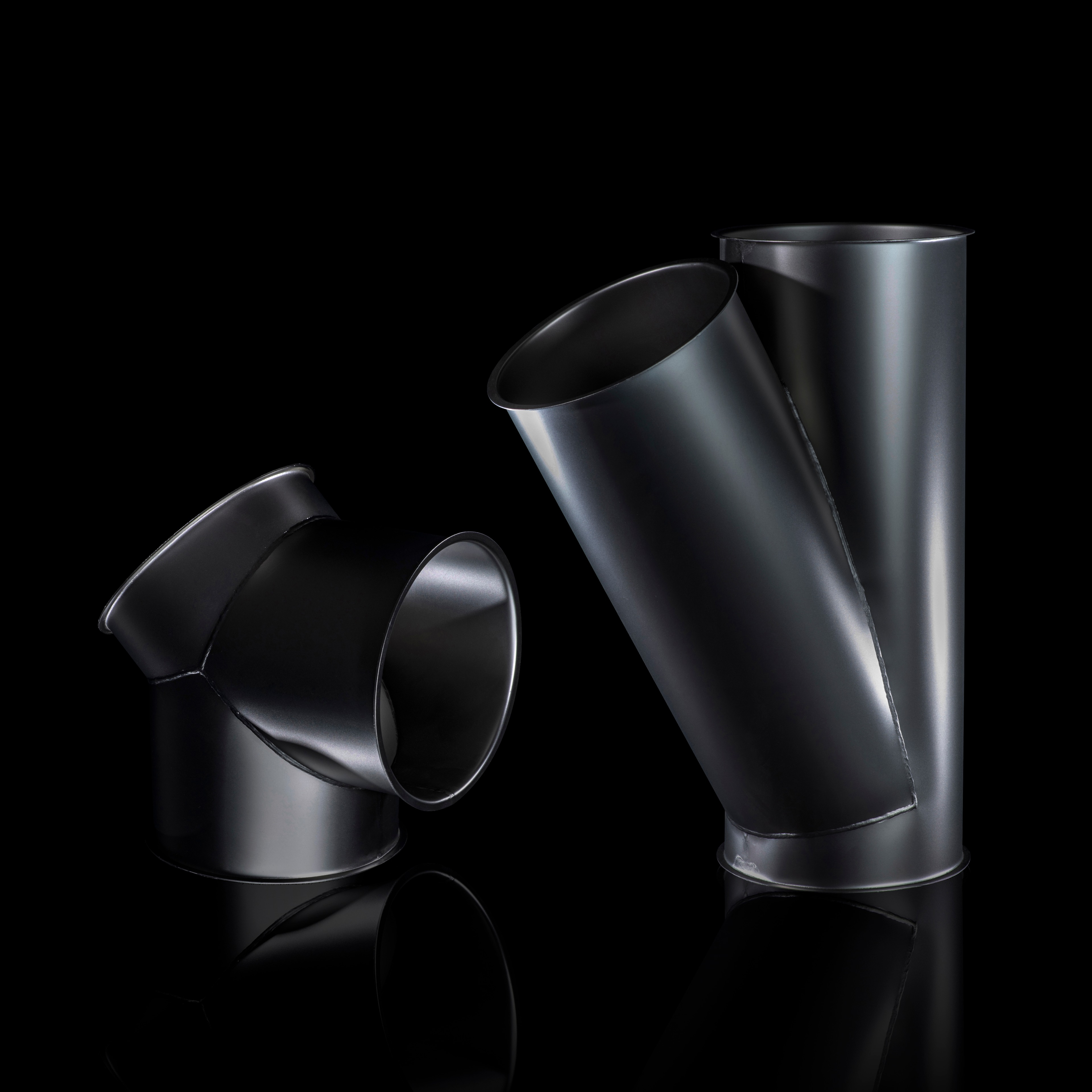 Branch Pieces
Y-pieces | Symmetrical Y-pieces | T-pieces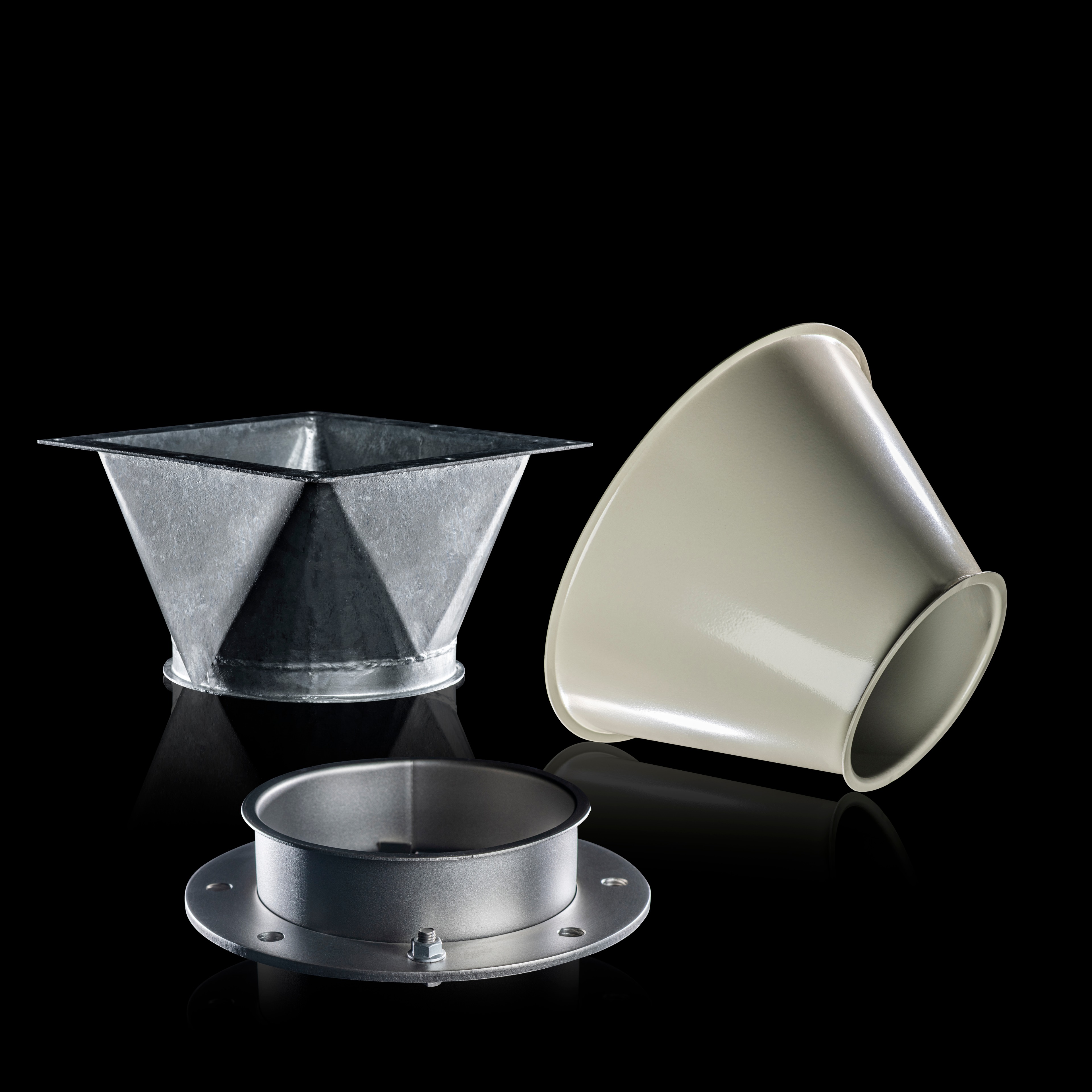 Transitions
Conical pieces | Connection stubs | Transition pieces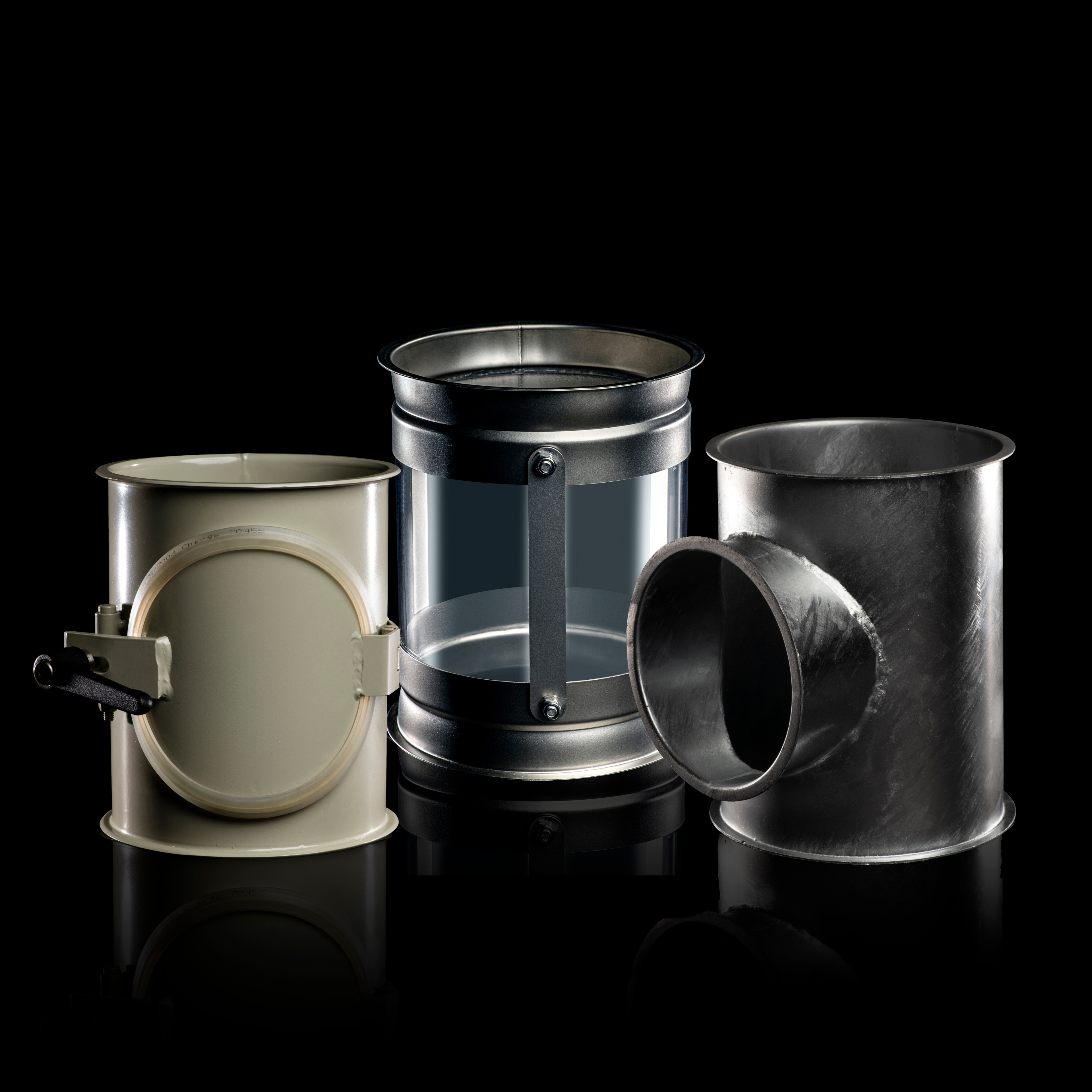 Inspection Components
Inspection spouts | Inspection pipes | Cleaning pipes | Plexiglass pipes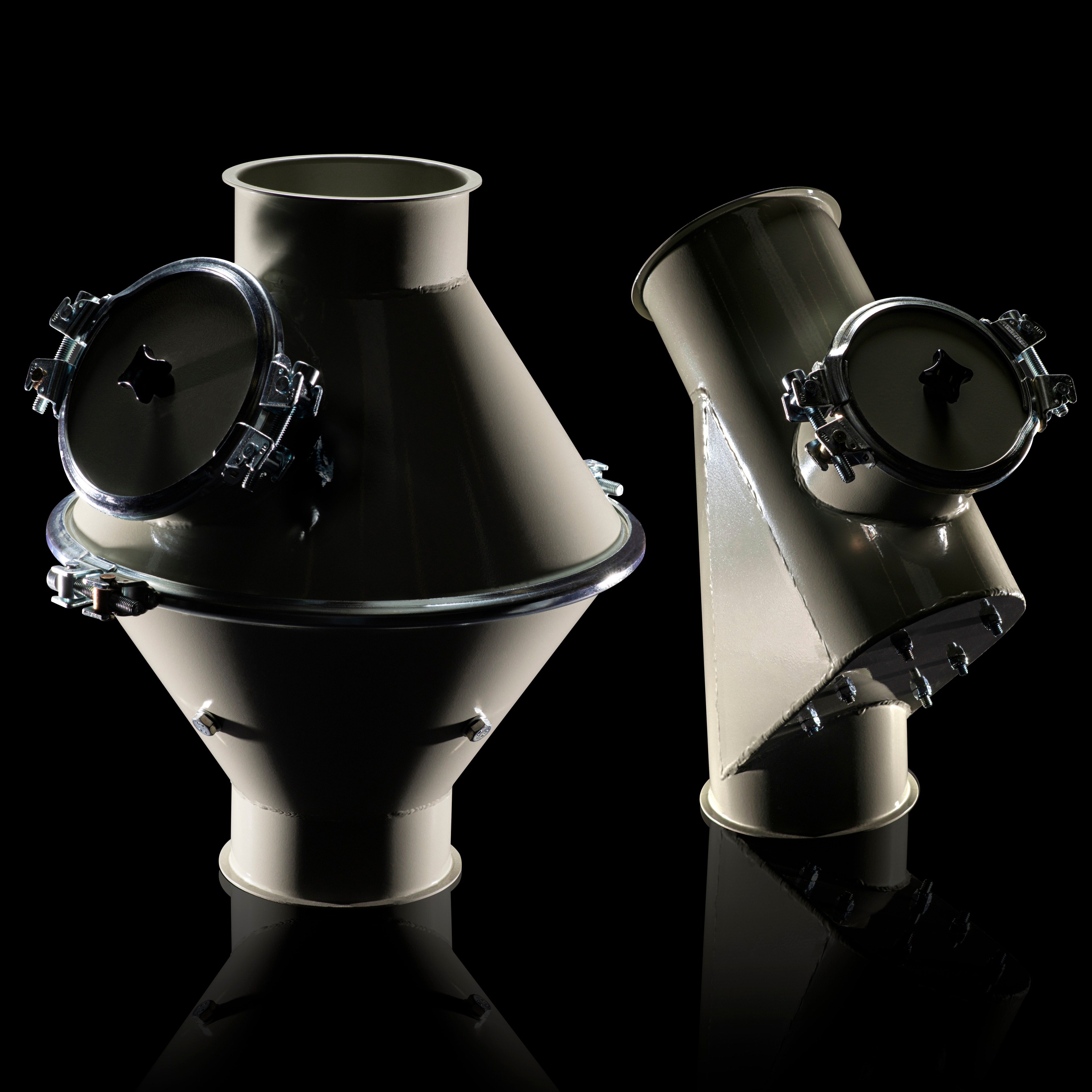 Dead Boxes | Baffle Pots
Dead boxes | Baffle pots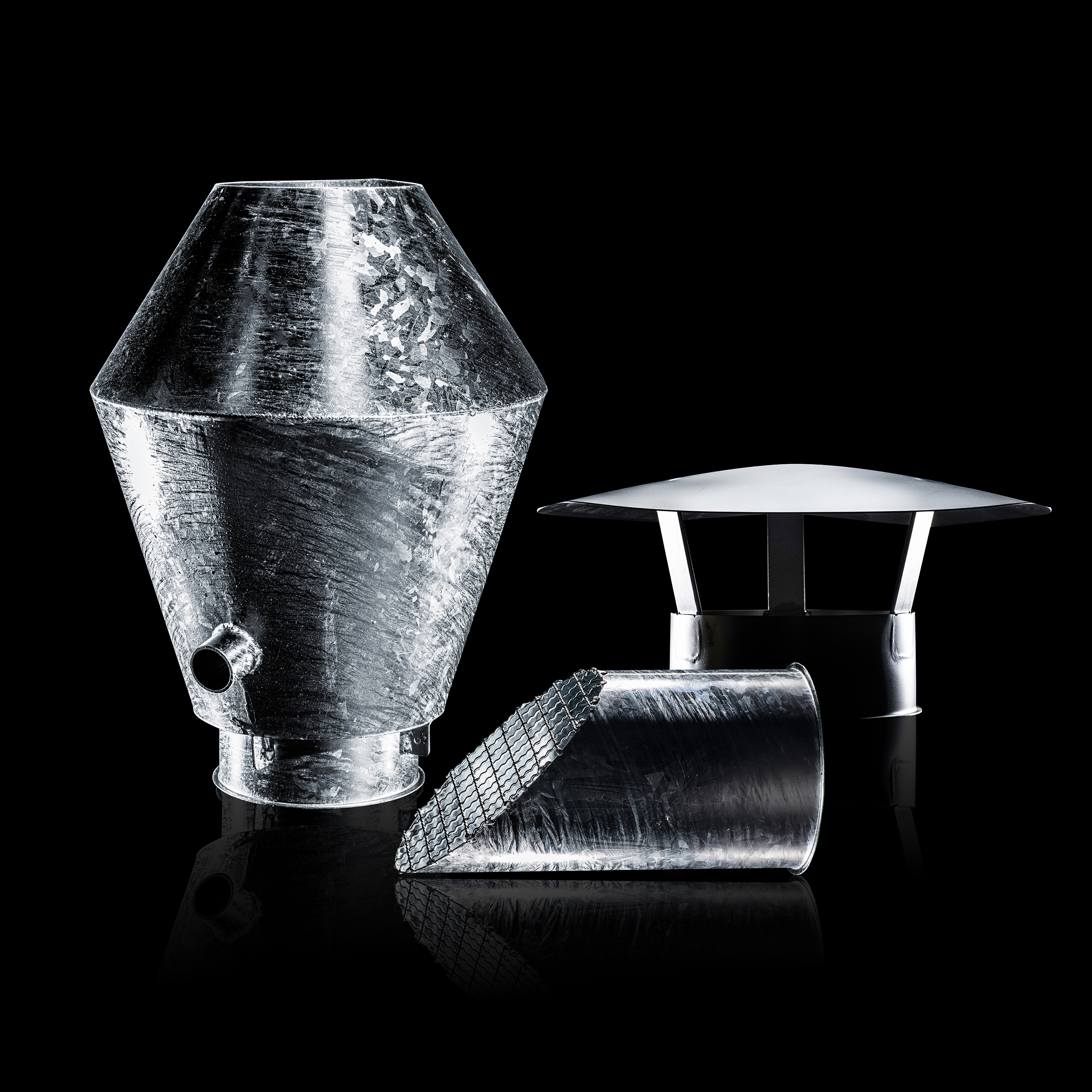 Exhaust Components
Exhaust pipes | Rain hoods | Deflecting hoods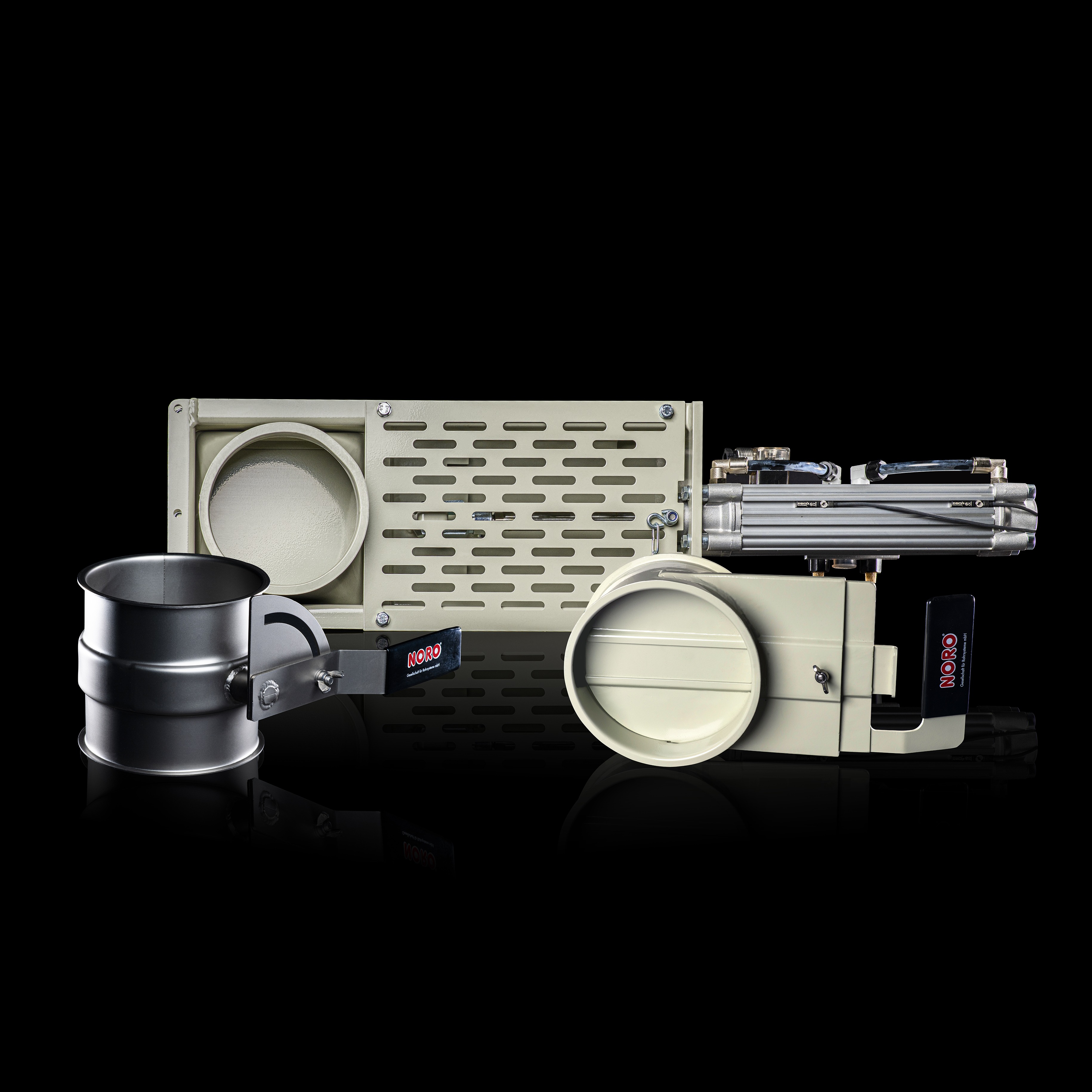 Regulating and Shut-Off Valves
Throttle valves | Stop valves | Bagging valves | Non-return valves | Sickle gates | Air regulator gates | Pipe regulator gates | Pipe gates | Silo outlet gates | Redler outlet gates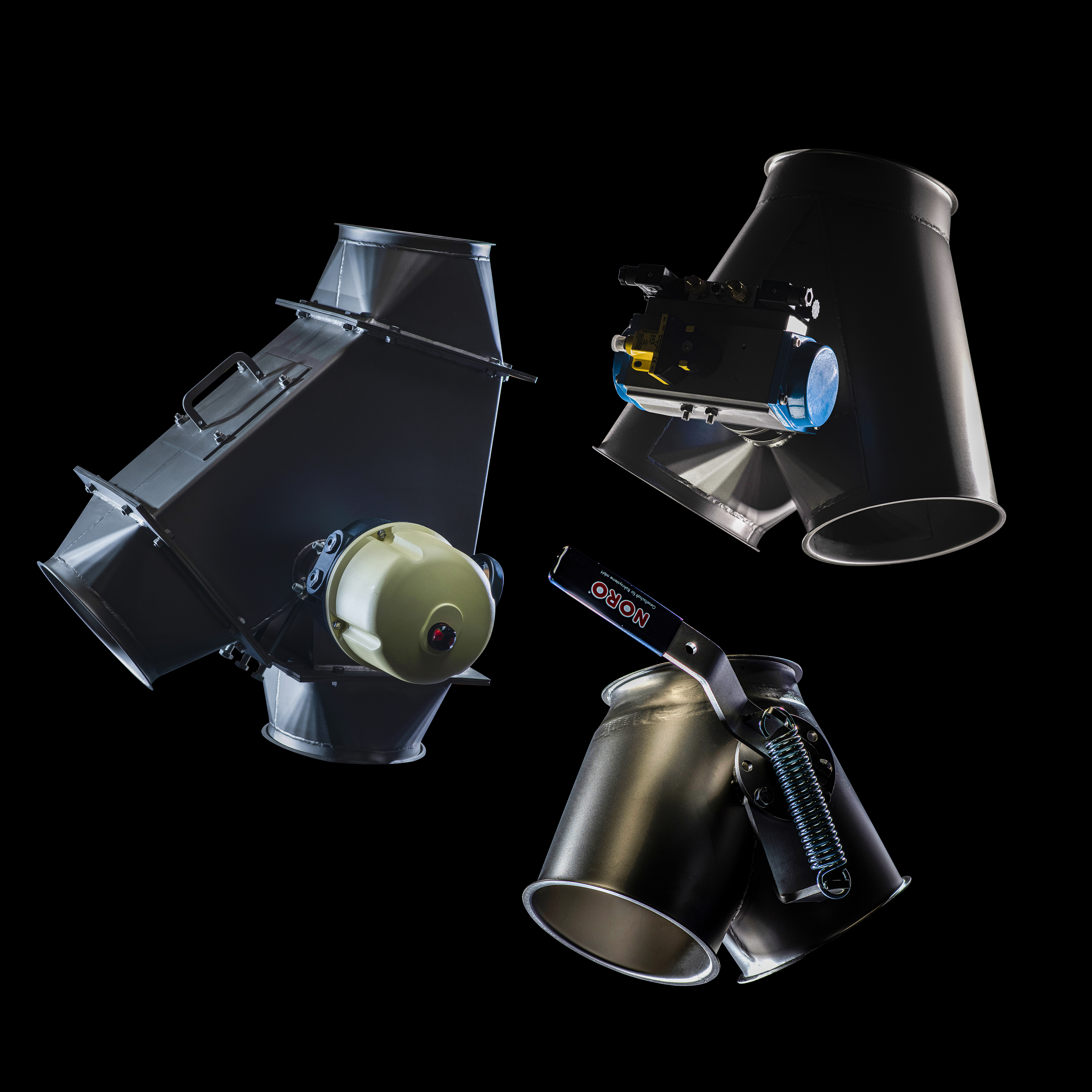 Two-way Valves
Two-way valves with interior collar | Two-way valves with flap seal | Modular two-way valves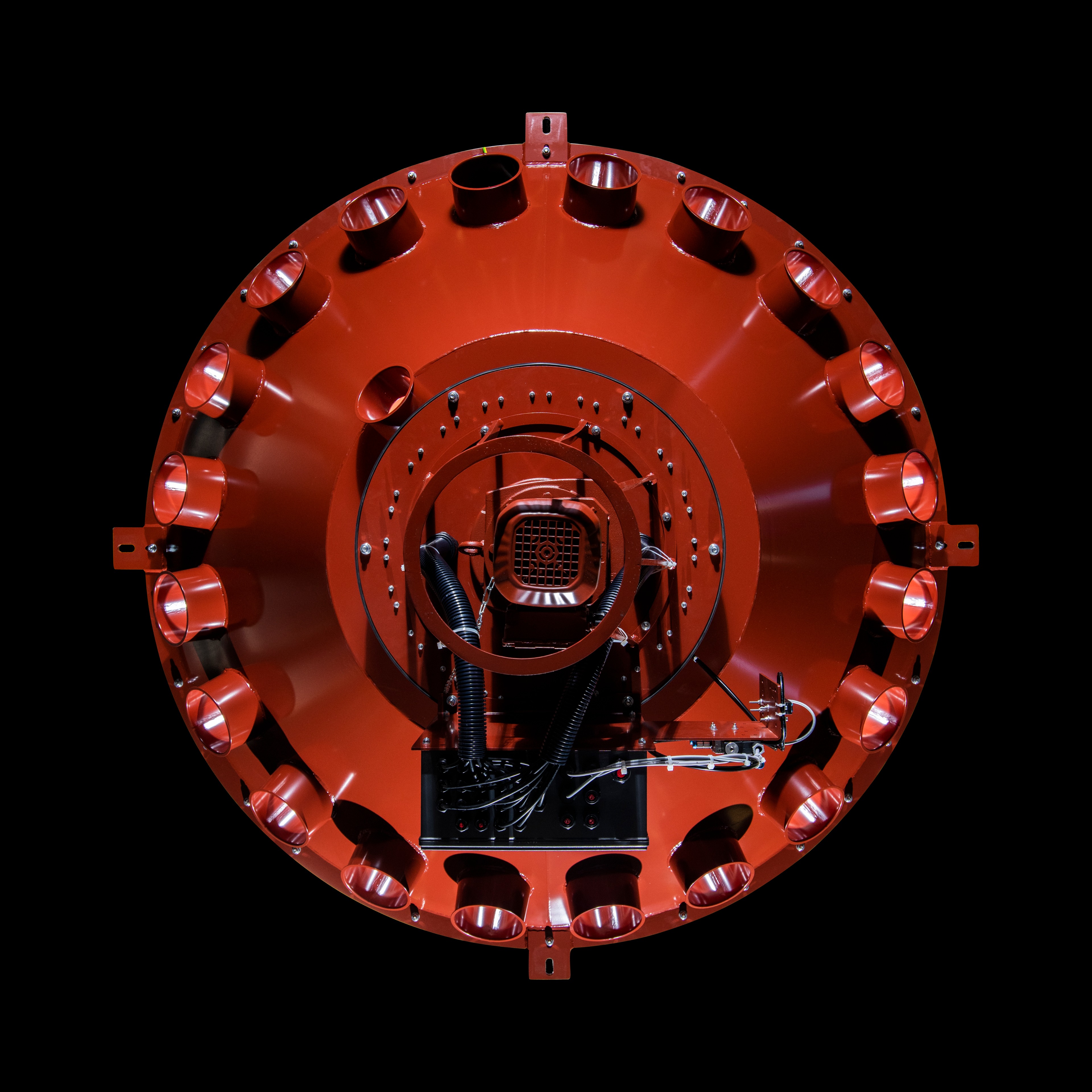 Multi-Way Distributors
Rotary distributor heads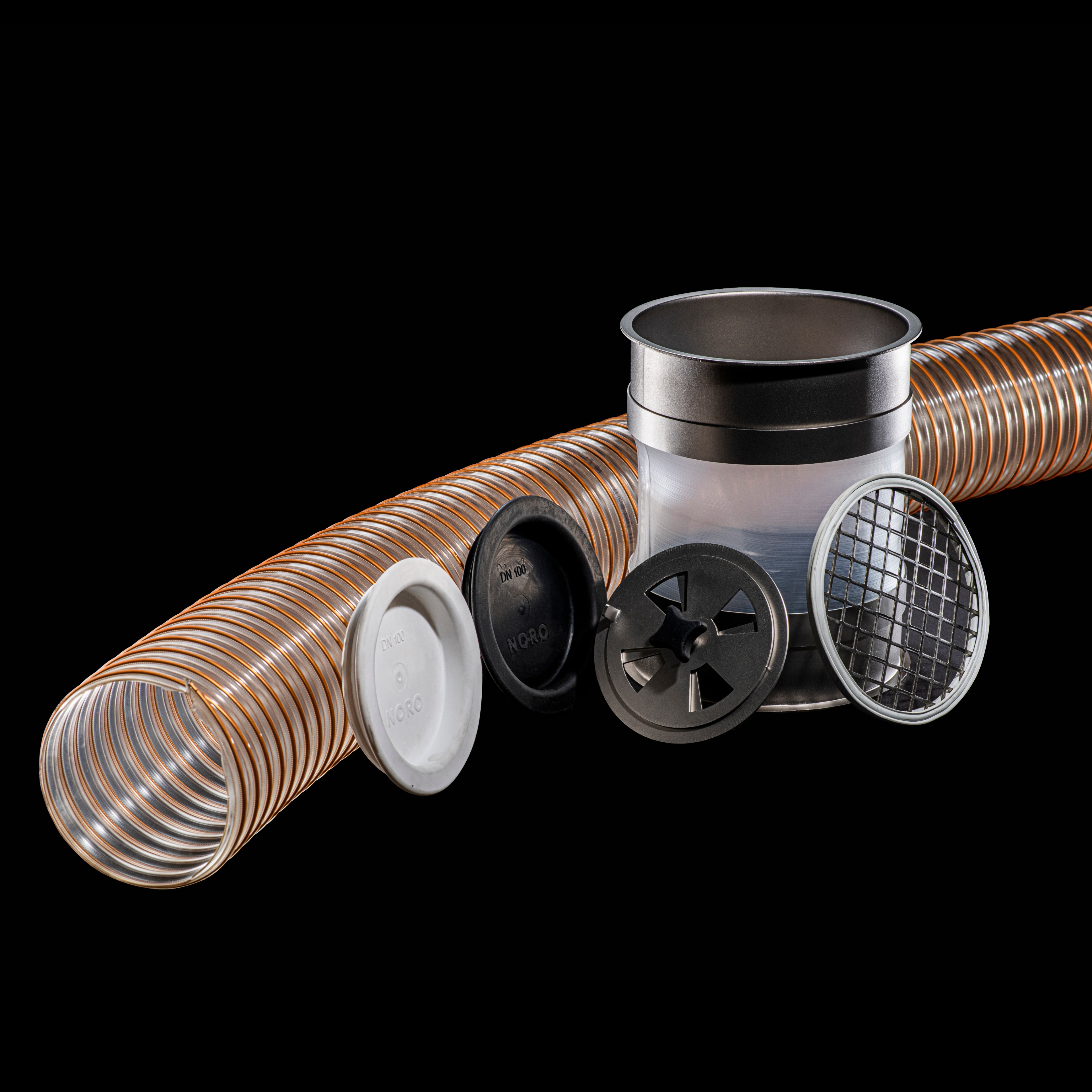 Accessories
Rubber caps | Cap locks | Bagging spouts | Sack clasps | Switch device | Hose connection | Spiral hose clamps | Spiral hoses | Blanking Covers | Perforated grids | Rain collars | Ceiling ducts | Wall rosettes | Auxiliary air throttles | Auxiliary air covers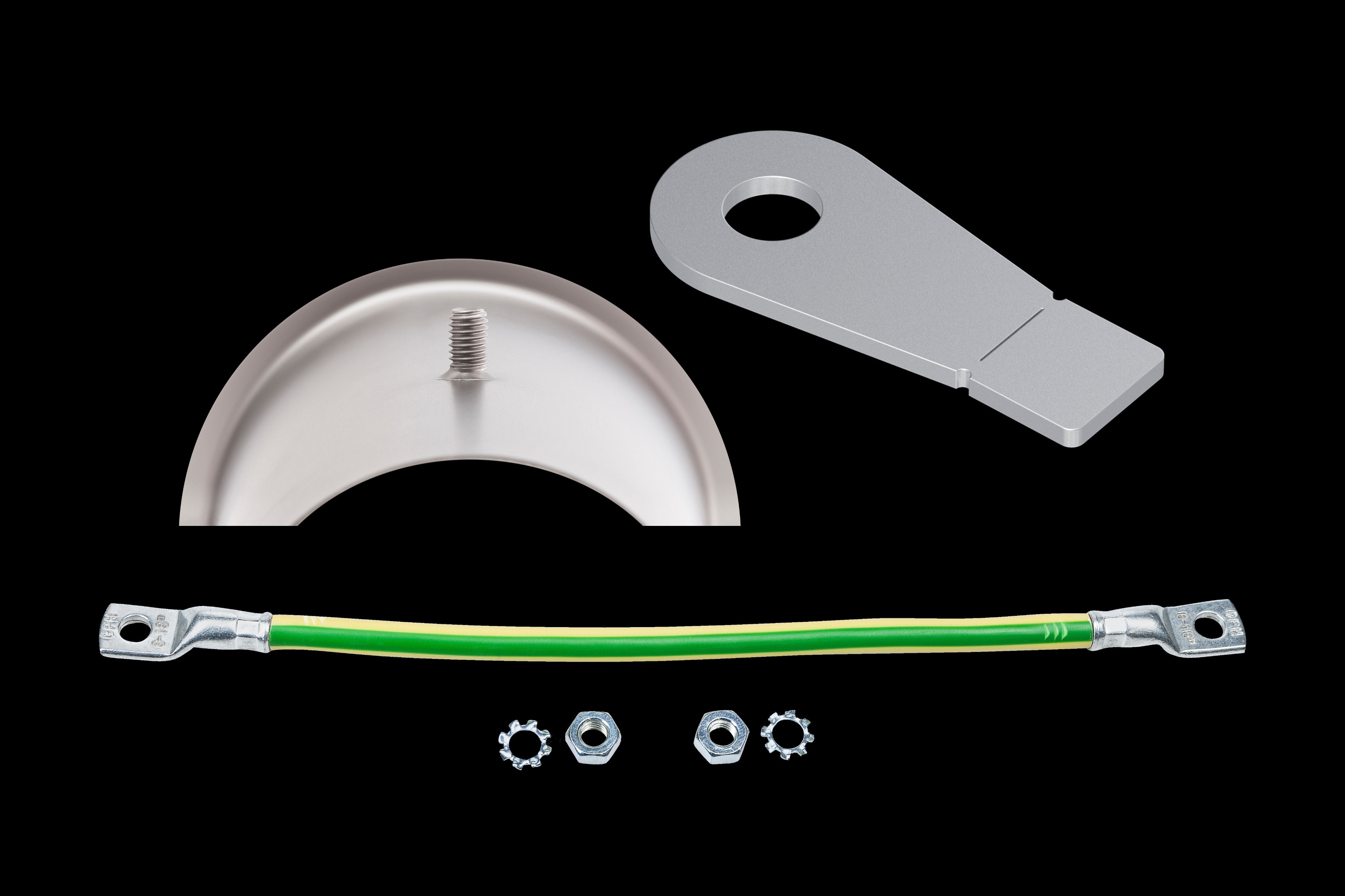 Potential Equalisation
Earthing bolts | Earthing wires | Earthing lugs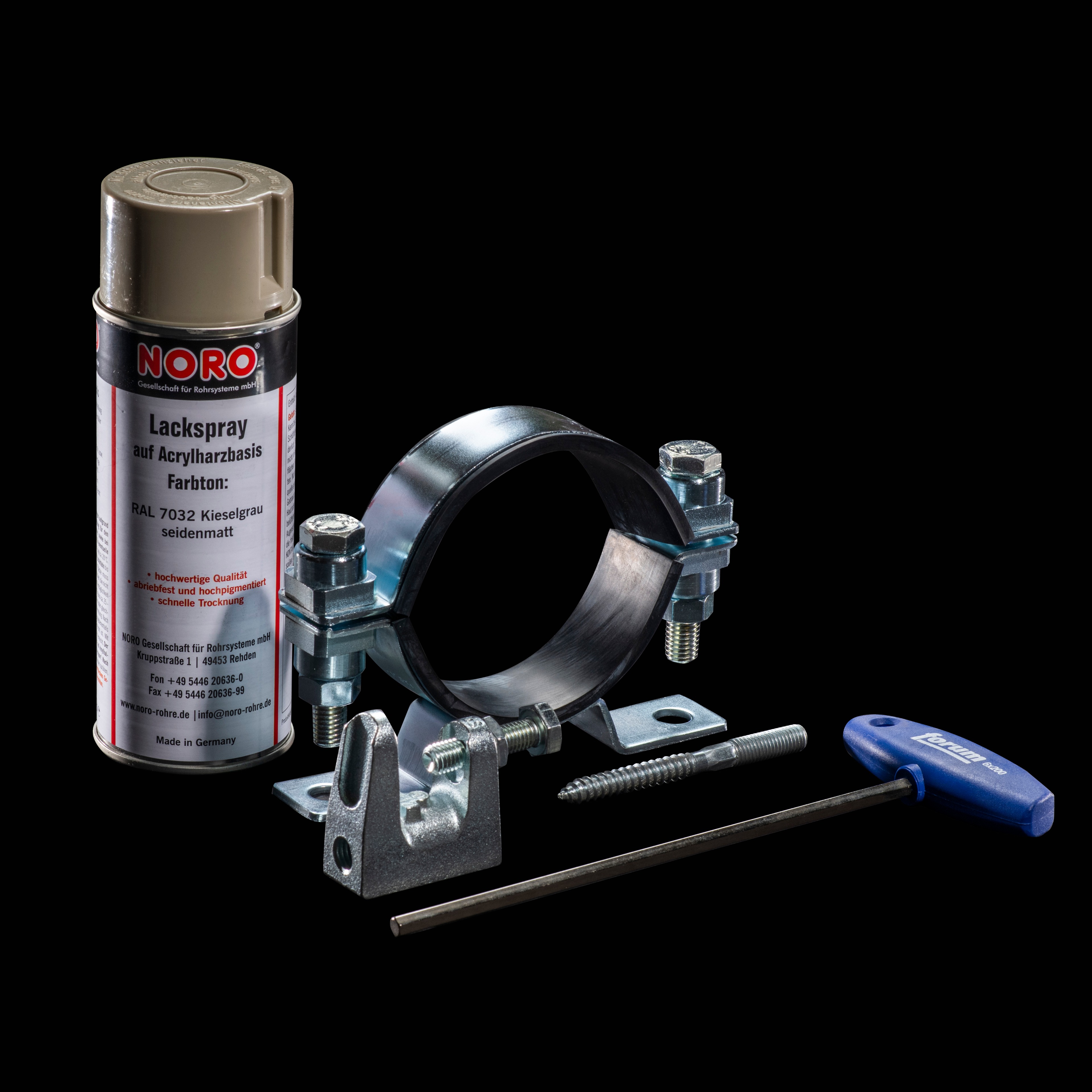 Assembly Material
Pipe calmps | Clamping brackets | Threaded bars | Hanger bolts | Metric hexagon nuts | Beam clamps | Colour sprays | Screwdrivers | Sealing cord | Flanging tools | Bolting sets
BULK MATERIAL
BRANCHES
› Baking industry
› Building materials industry
› Chemical industry
› Confectionery
› Environmental technology
› Feed processing
› Food industry
› Mixed industry
› Pharmaceutical industry
› Plastics industry
› Recycling industry
› …
ASPIRATION
BRANCHES
› Automotive industry
› Baking industry
› Building materials industry
› Chemical industry
› Environmental technology
› Feed processing
› Food industry
› Mixed industry
› Pharmaceutical industry
› Plastics industry
› Recycling industry
› …
SOLIDS
› Animal feed
› Building materials
› Cereals, nuts
› Coffee, cocoa
› Grains
› Granulate, powder
› Seeds
› Spices
› Sweets and candies
› Tobacco
› …
MEDIUMS
› Dust
› Emulsion dust
› Exhaust air
› Gases
› Oil dust
› Solid cooling lubricants
› Vapours
› …