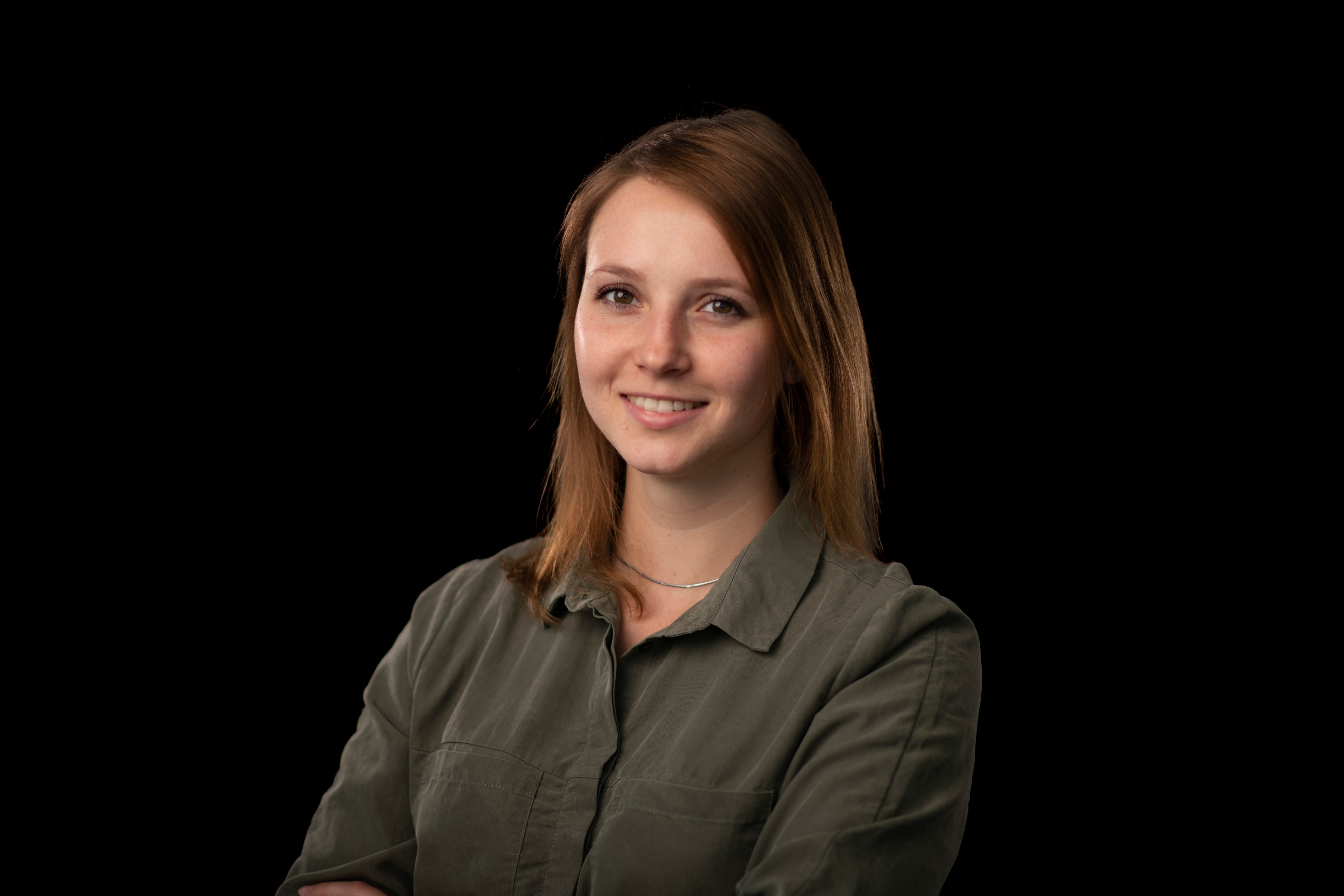 Contact persons
authentic • committed • responsible
Because sympathy does not come by itself!
Find the right contact person for your request.
view persons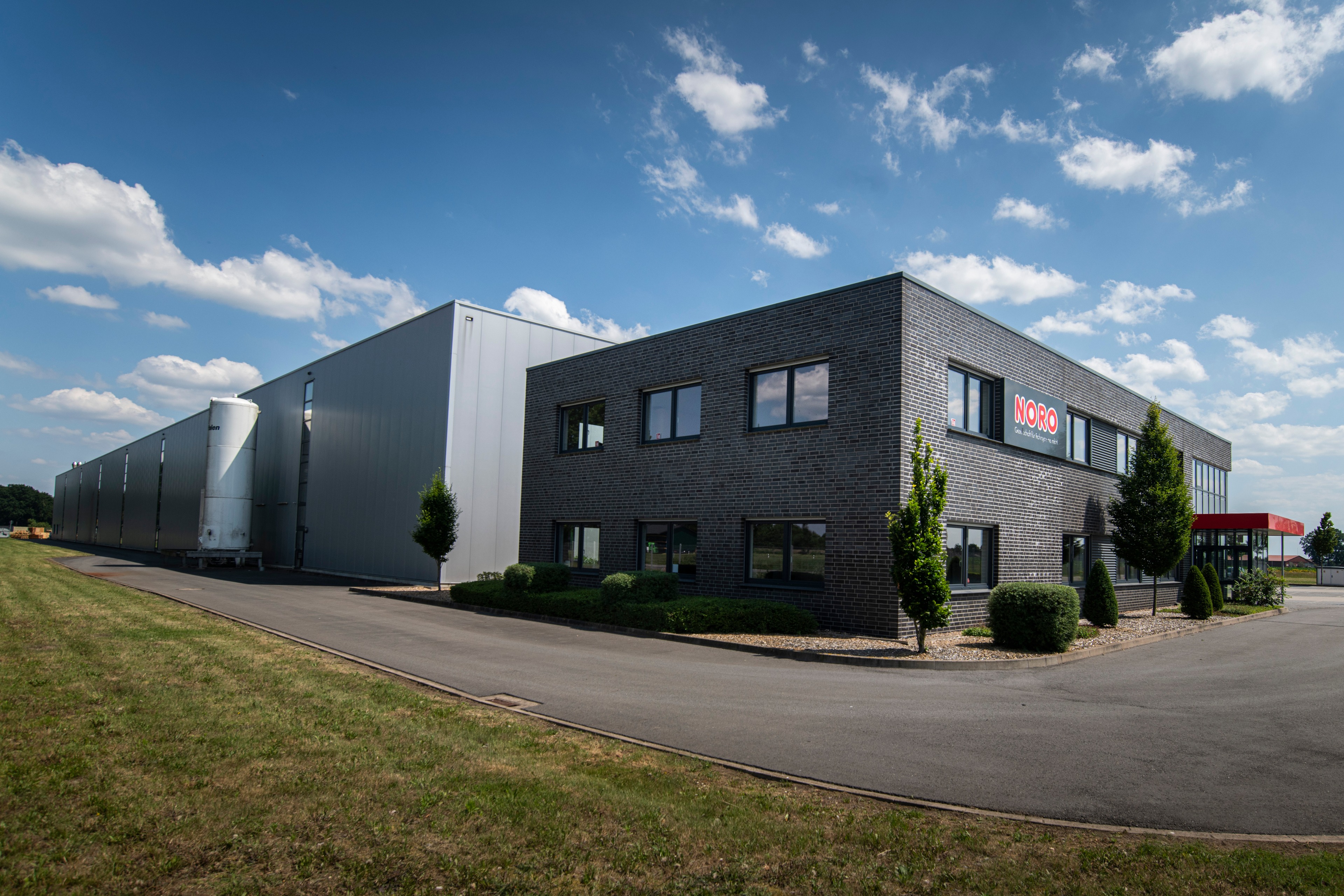 Sales partners
To offer you direct contacts on the international market, we work together with reliable partners.
Not only our products, but also we as a team are SOLIDLY CONNECTED!
Well networked and firmly connected.
Our partners
NORO Gesellschaft für Rohrsysteme mbH
Kruppstraße 1
49453 Rehden
Germany
Fon +49 5446 20636-0
info@noro-rohre.de

Office hours
Monday - Thursday
08:00 am – 12:30 pm
01:00 pm – 04:30 pm
Friday
08:00 am – 01:00 pm
Loading times
Monday - Thursday
07:00 am – 09:15 am
10:00 am – 12:30 pm
01:00 pm – 04:00 pm
Friday
07:00 am – 09:15 am
10:00 am – 02:00 pm