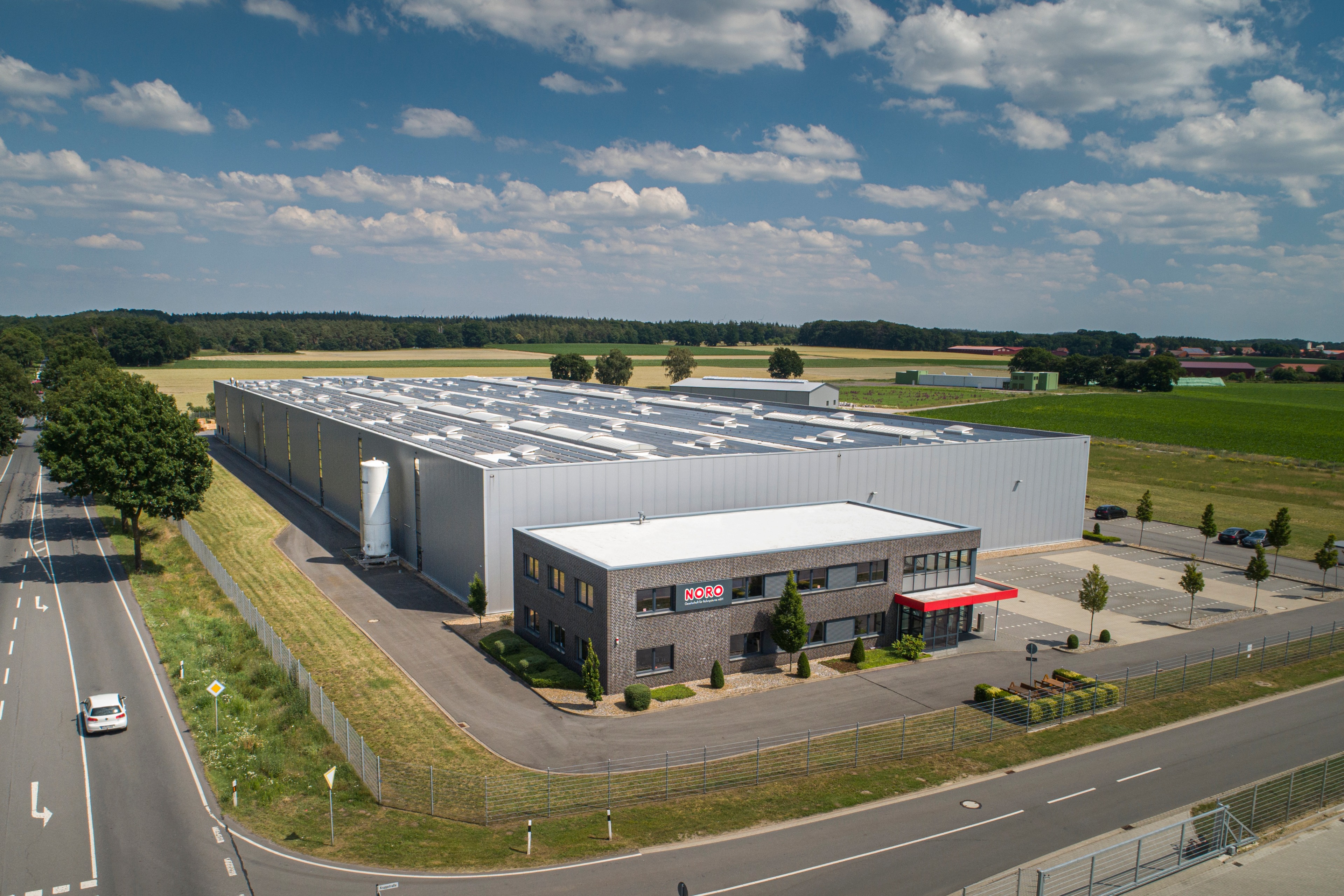 NORO Gesellschaft für Rohrsysteme mbH
We are a medium-sized company with currently 100 employees who are involved in the development, manufacture and the worldwide sales of our products. As a manufacturer of piping and distribution systems, our products are used in a wide range of industries.
Get to know us!
What's new?
Catalogue and price list for flange piping 2022
read article
Next exhibitions
VRAC TECH MÂCON 2021

Aussteller: LVP Engineering & Constructions
Visit our sales partner LVP Engineering & constructions at the VRAC TECH in Mâcon.
EXPOSOLIDOS 2022
Exhibitor: Imago S.L.
Visit our spanish sales partner Imago S.L. at the EXPOSOLIDOS in Barcelona.