Our sales team
Your personal contacts for inquiries, orders, problem solutions and other concerns.
To meet your requirements in the best possible way and to respond to your needs and wishes we will be happy to advise you on our wide range of high-quality products.
We do not only want to satisfy you.
We fully want to convince you of NORO GmbH!
Further contacts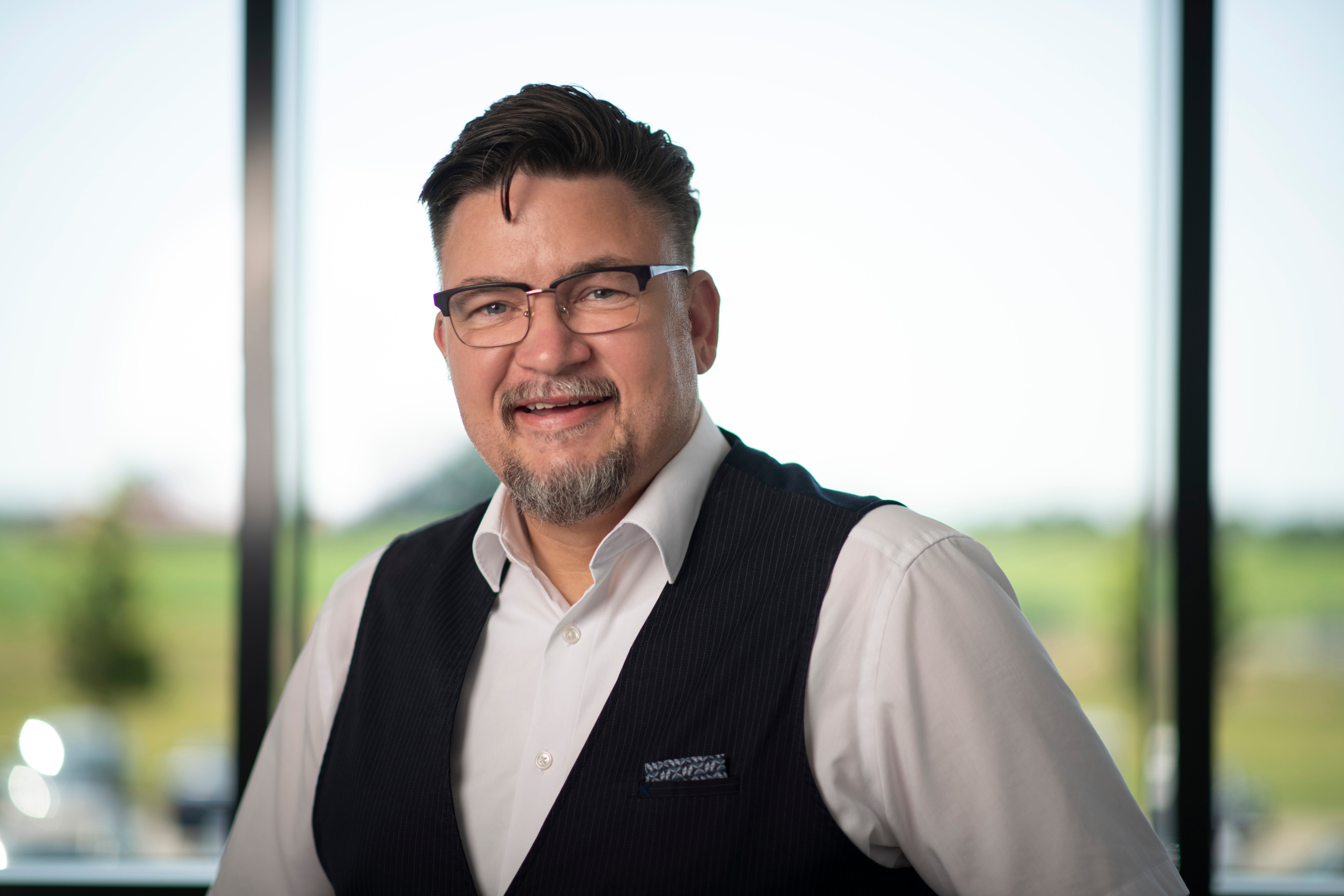 Axel Havekost
Managing Director
Dipl. Commercial Engineer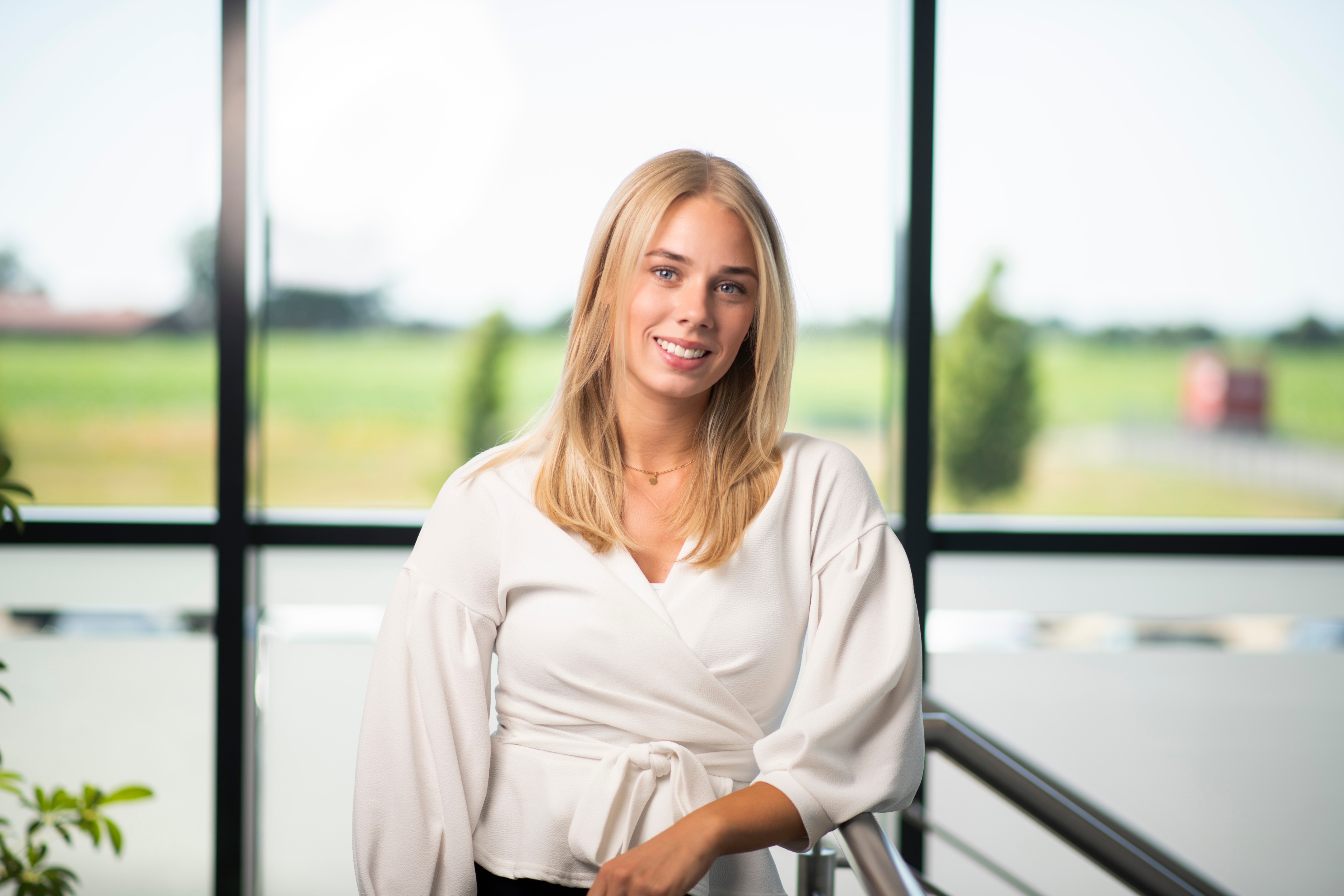 Sianka Kochan
Consultant to Managing Board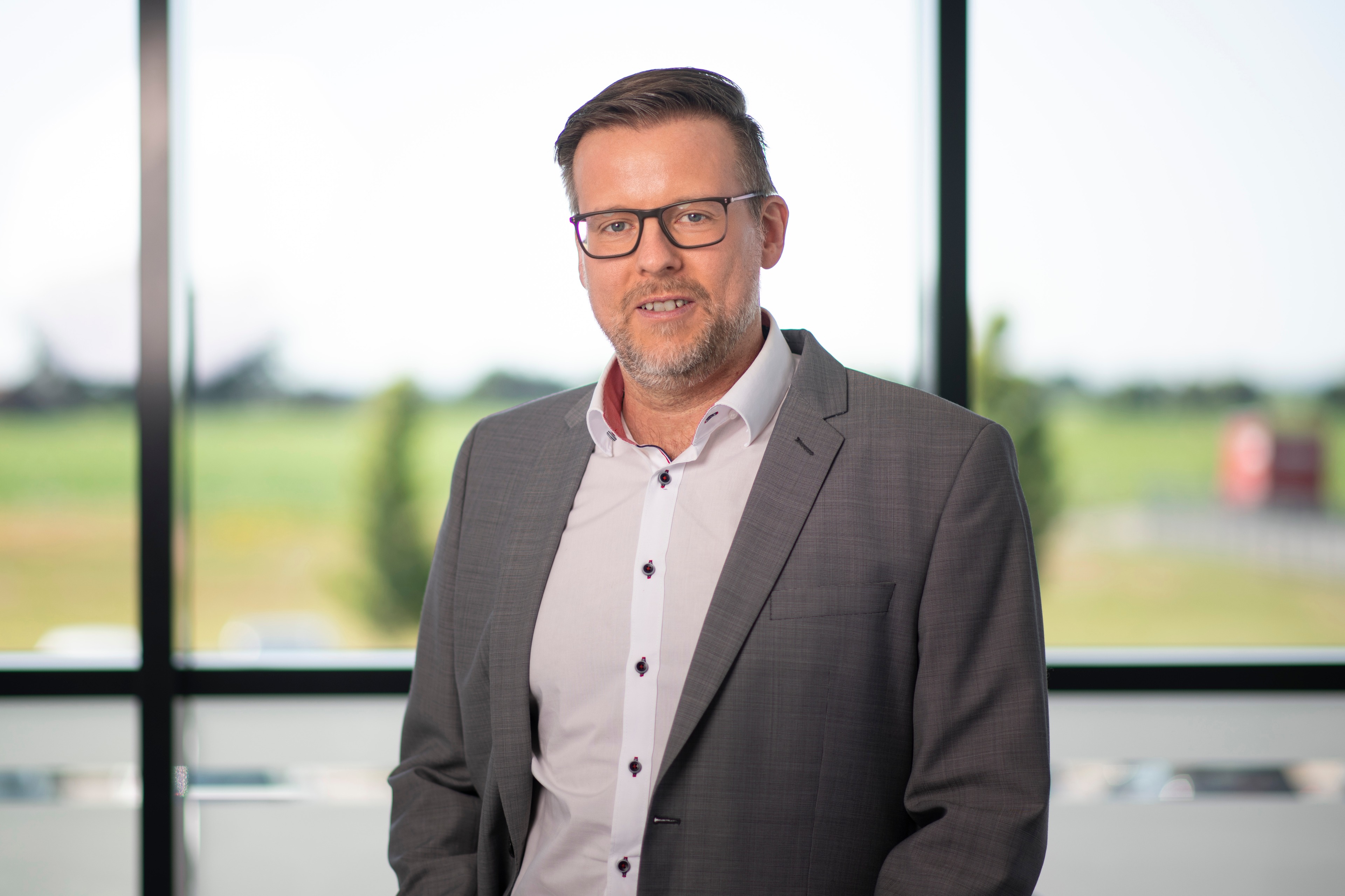 Markus Kaddatz
Operation Manager | Authorised Signatory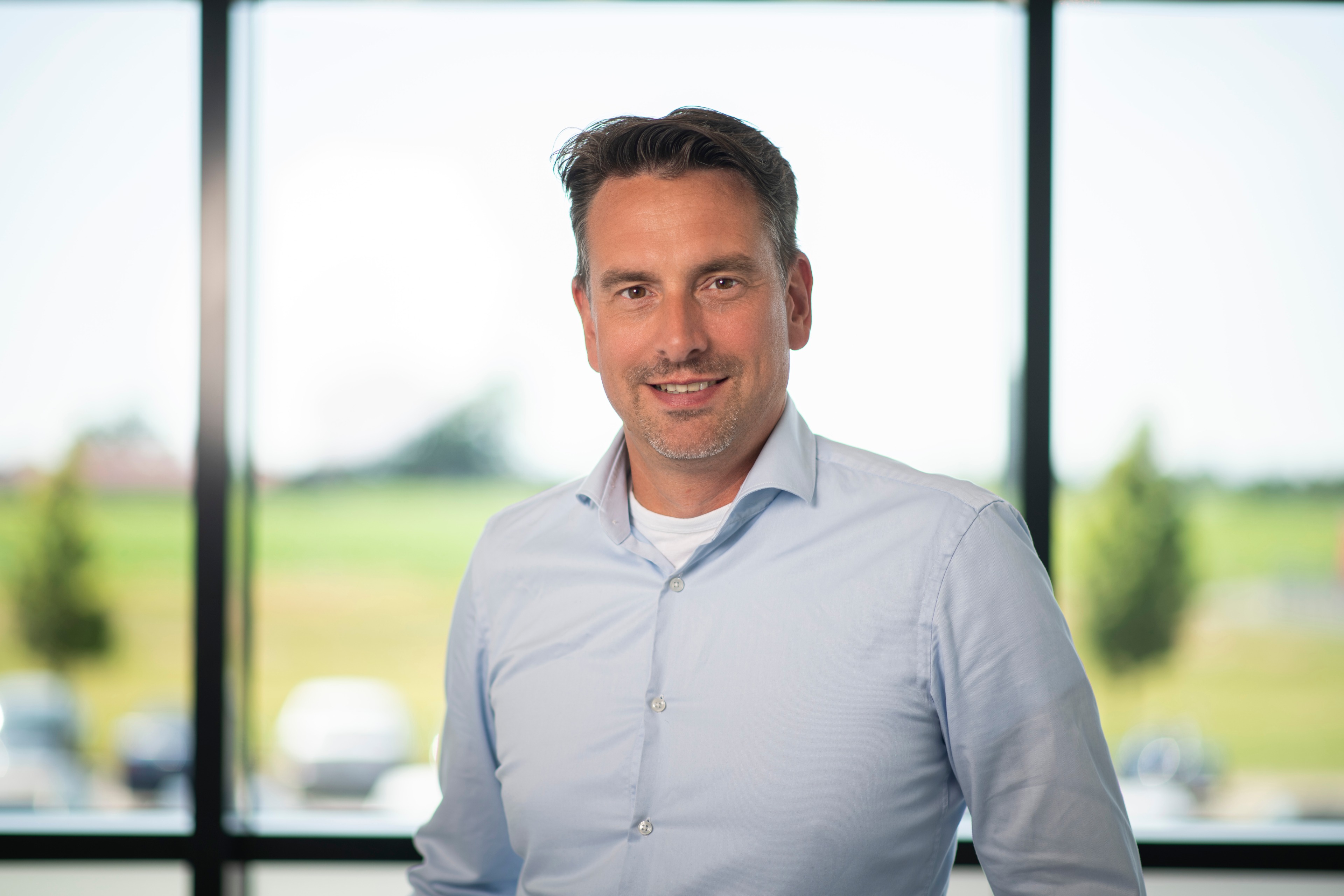 Christian Leichnitz
Product Management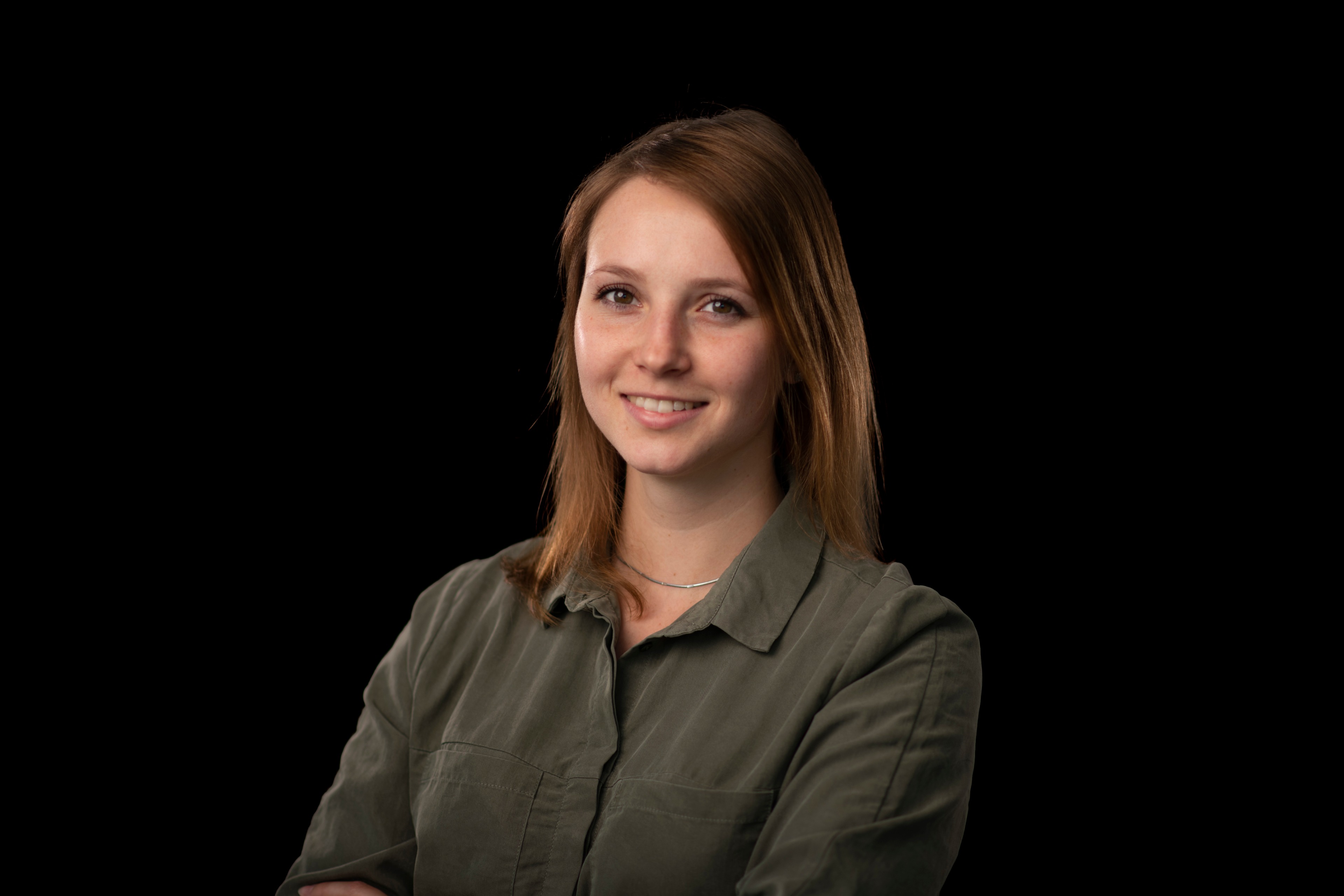 Janine Hanking
Marketing & Public Relations
Customer Service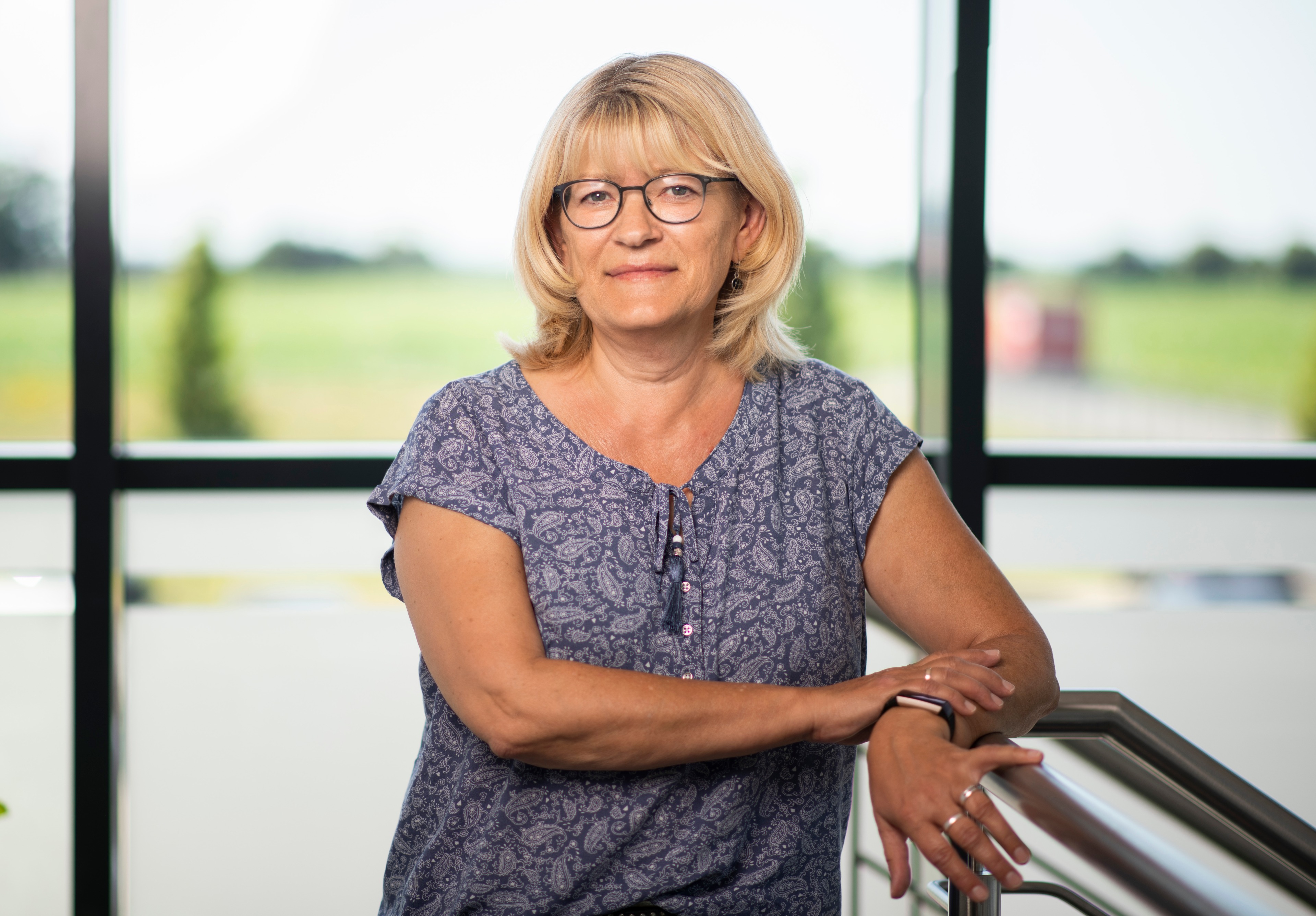 Renate Cordes
Financial Accounting
Personnel Department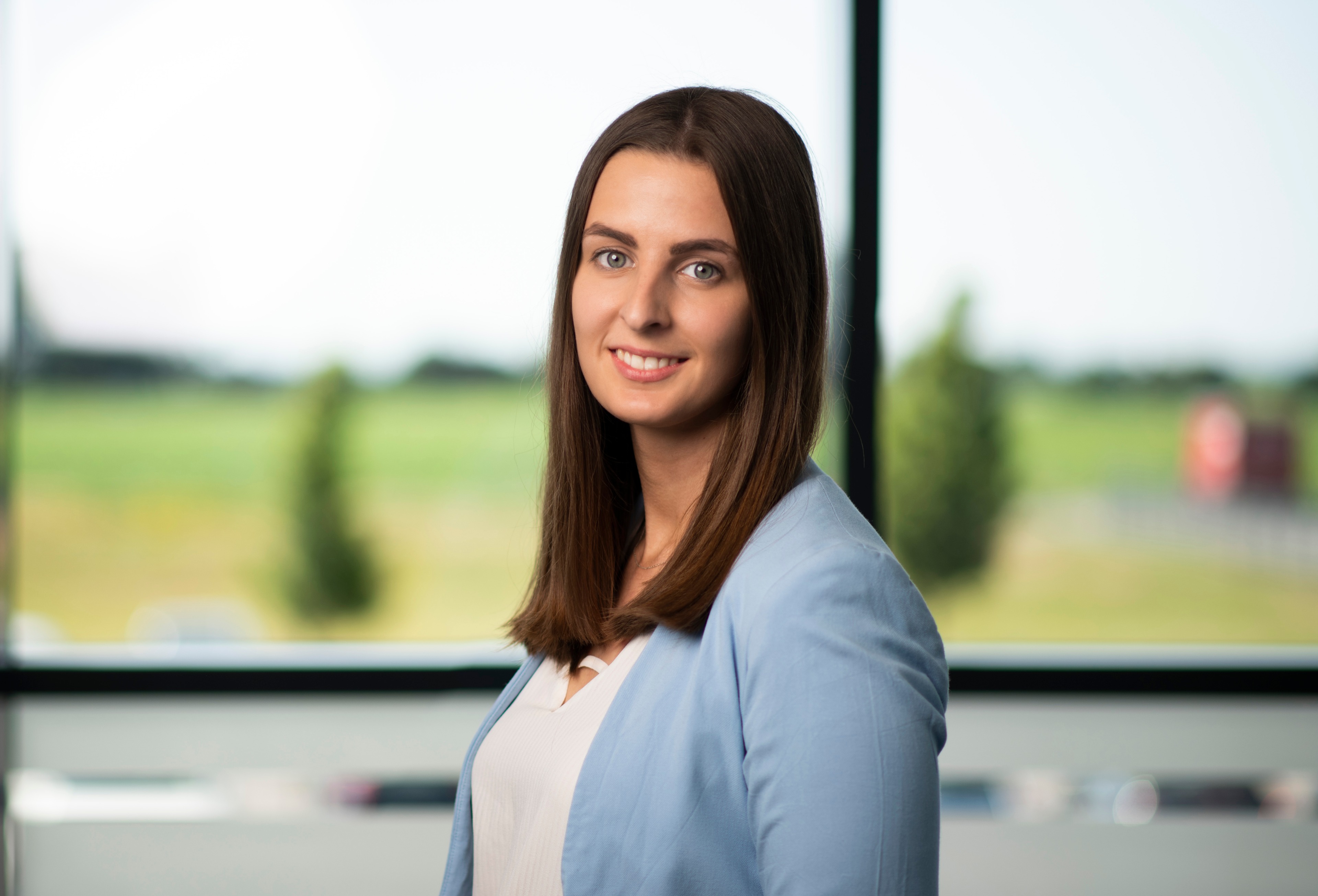 Lara Feußahrens
Accounting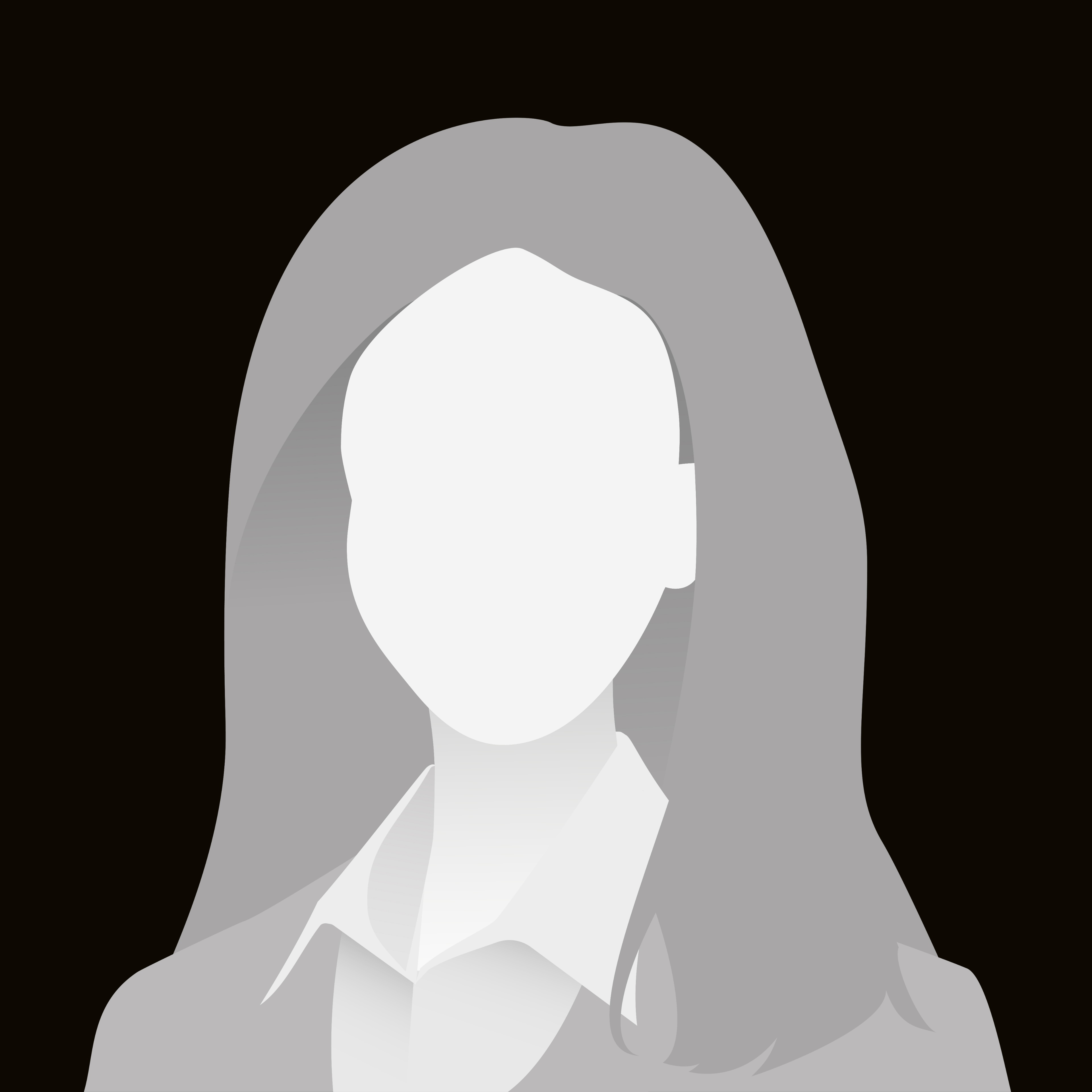 Kerstin Hoffmann
Operative Purchasing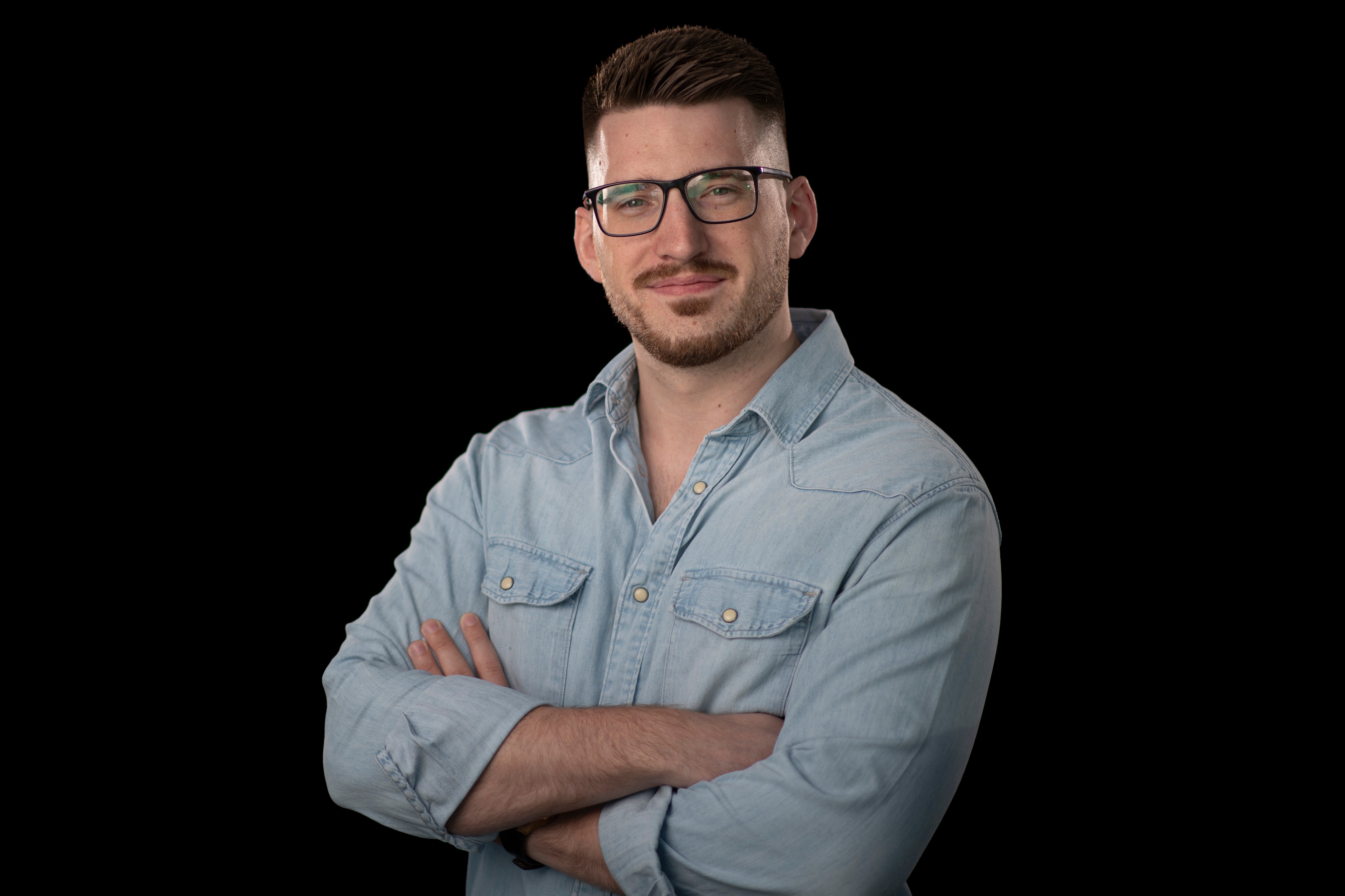 Maurice Uhe
Technical Manager
Kevin Schlüter
Logistics Manager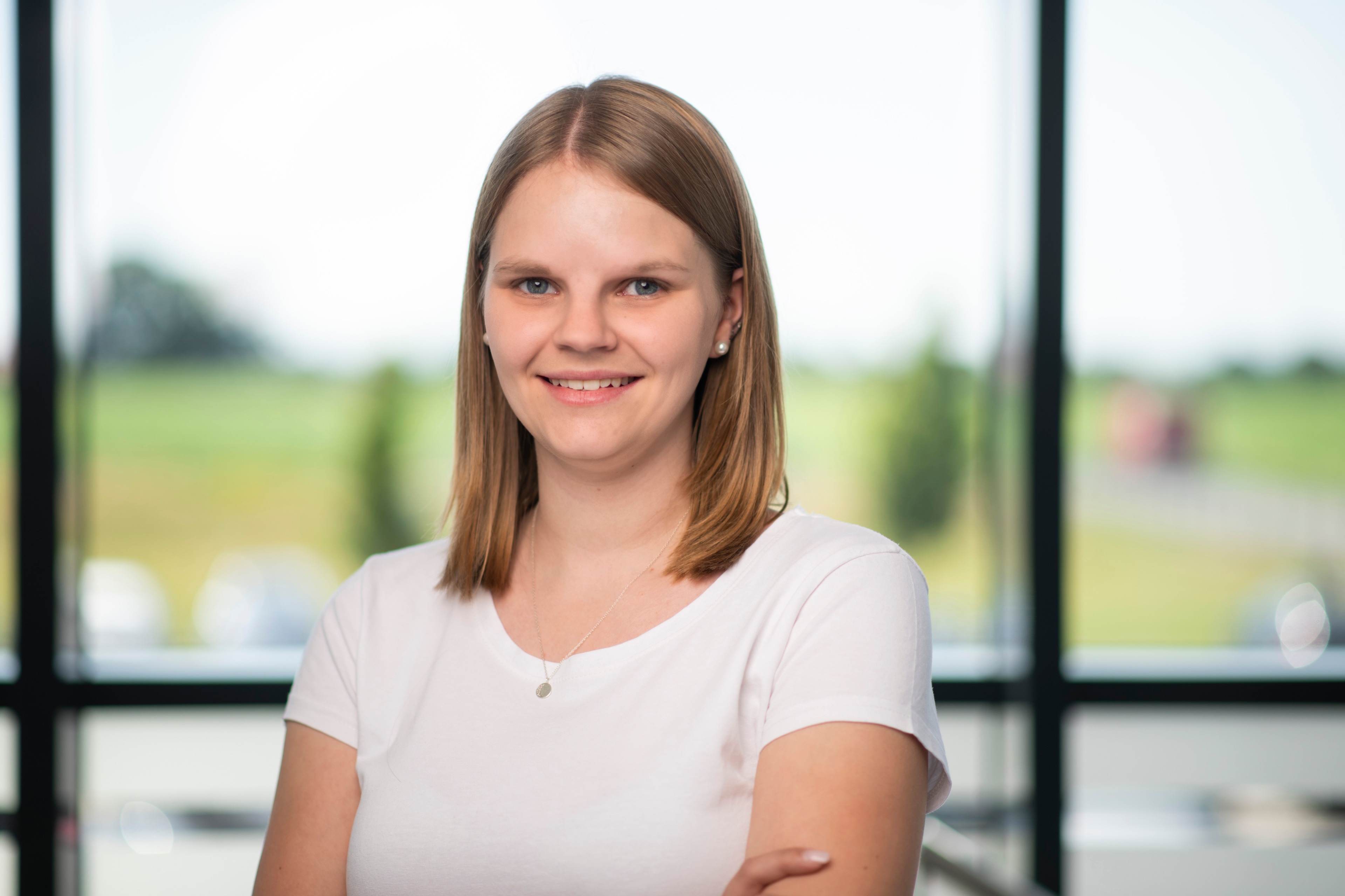 Michaela Schütte
Logistics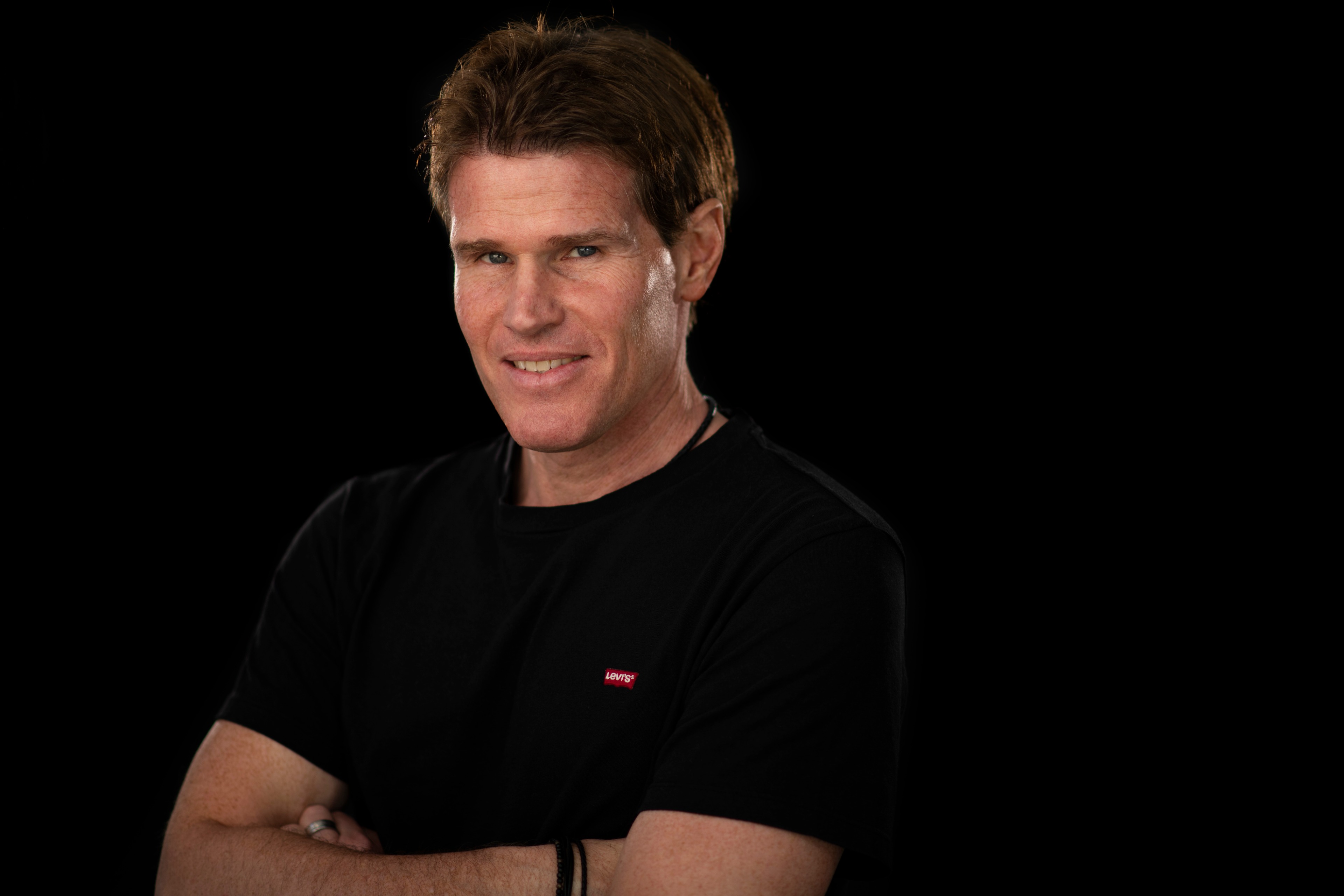 Marc Pallentien
Logistics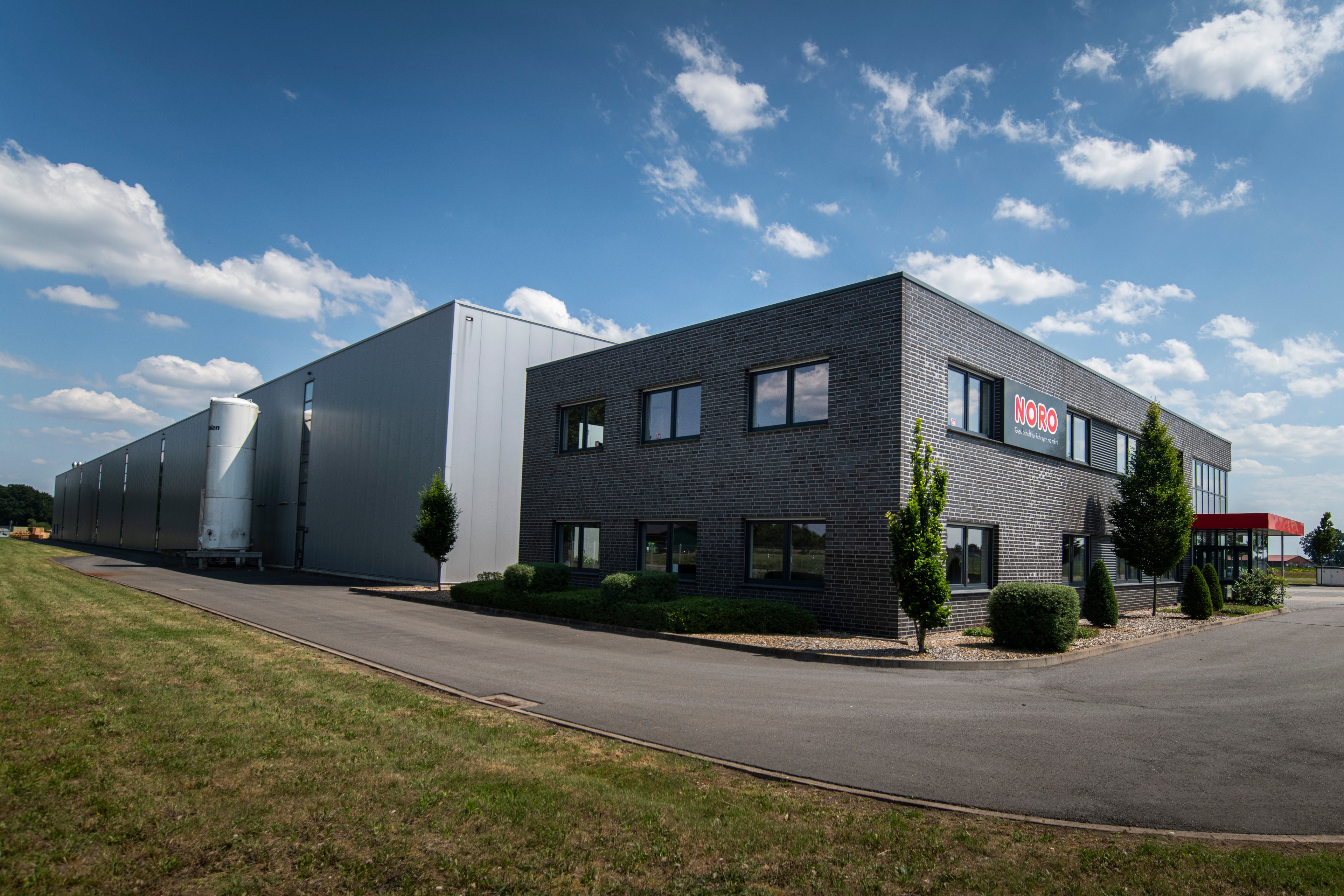 Sales partners
To offer you direct contacts on the international market, we work together with reliable partners.
Not only our products, but also we as a team are SOLIDLY CONNECTED!
Well networked and firmly connected.
Our partners